Do you know that 40% people ditch a website if it takes more than 3 seconds to load? Time is a treasure, my friend! Websites and blogs suffer from sluggish loading speeds and poor website performance. Ultimately, this results in loss of precious leads that would have enriched your business, if it had fallen into your kitty.
Is your WordPress website giving a tough time to the visitors? If you are in a doubt, you need to take necessary steps to boost WordPress site speed and performance. Here, we have discussed the reasons for lethargic website speed, tools to analyze website speed, and effective strategies to propel website performance. Keep reading to know more!
Reasons for Sluggish WordPress Performance
Unreliable Web Hosting

This is one of the most profound reasons for lumpish website speed. In order to save money, bloggers and website owners invest the meager amount of money in web hosting. Later, they realize the consequences of their mistakes. Avoid opting for shared hosting, cheap service providers, or poorly configured hosting servers.

Poor WordPress Configuration

This aspect can encompass various factors responsible for slowing website speed. But two most important ones are – no caching and uncompressed website code. When you don't activate website caching, the server becomes overloaded resulting in slower website speed.

Incompatible Plugins

Outdated plugins or plugins that are not compatible with the latest WordPress version may interfere with the website performance. Moreover, plugins from unauthorized sources may inject malicious files that will be detrimental to your WordPress website's performance.

Rich Media Files

If web pages are loaded with vivid images, high definition videos, and other media files; you may be compromising with your website's loading speed. Apart from these, external scripts such as advertisements, widgets, etc can significantly counter website performance.
How to Analyze the WordPress Speed?
Someone says to you that your website is slower than a snail. This might hurt your sentiments but you cannot ignore this issue at all. You must act before it's too late or else you will lose all the potential customers on the web. Before you make your move, you need to verify the facts. You should have the proof that your website is actually slow.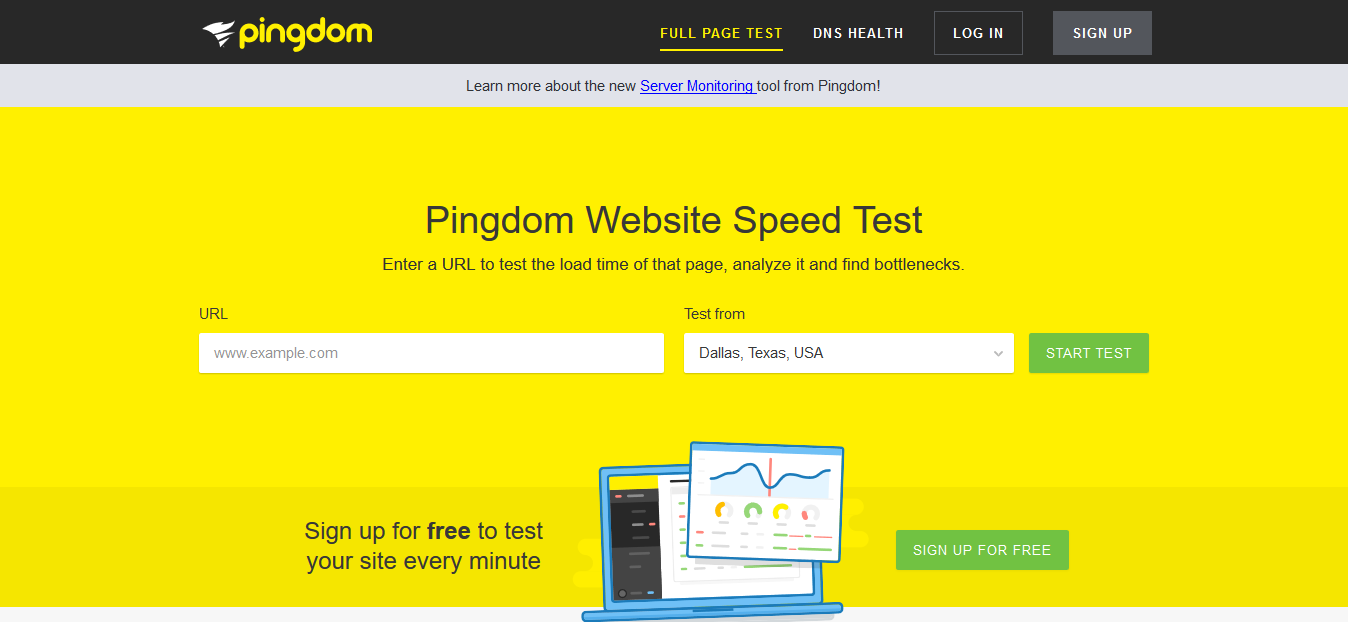 For this purpose, there are some splendid tools available online. You can consider testing your website speed on Pingdom and GTMetrix. You can test the loading speed and server response for various locations across the world. Moreover, you can examine the issues that are inhibiting your website's speed and performance.

If your website loads under 2 seconds, you don't need to worry at all. But if it doesn't, you need to confront this situation as soon as possible.
Recommended Steps to Boost WordPress Speed and Performance
The Final Words
Now, you don't need to lose potential clients due to poor website speed and performance. Adopt and apply these steps to throttle WordPress speed and boost the performance of your website to unprecedented levels. Optimize your WordPress website to deliver an unparalleled user experience to your visitors.