The digital betterment is nothing less than a blessing to the mobile app developers. It has made so many testing tools available for us, that the testing can refine the whole process before you actually face the bad customer feedbacks.
The wave of digitization has taken the app industry to a different level. The era of technical advancements has helped the industry to experience sustainable growth and expandability.
Every successful mobile application needs to build with perfection. For that, in-depth testing at all the levels is necessary. Manual testing, at some stages, can't be relied upon and hence, you'll need good tools to test efficiency and usability of your application.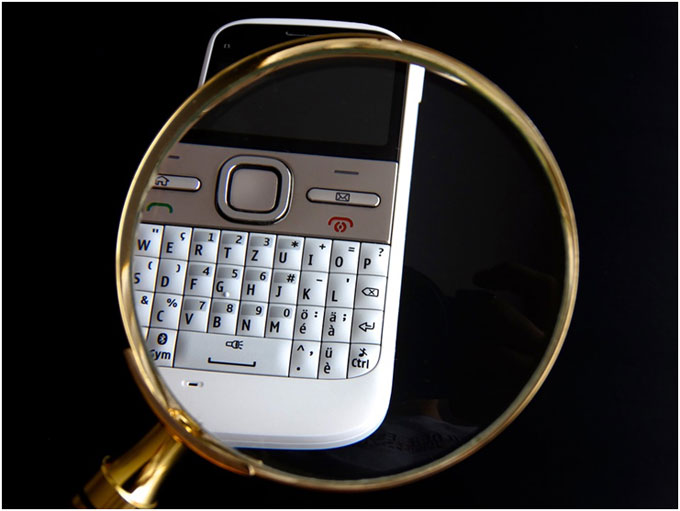 Why do you Need Testing Tools?
Any single error in the app can harm the reputation of the app. Thus, app testing can help in clearing the possible flaws and errors from the app. As a result of the same, the testing tools for the apps are widely used.
App testing is one of the core areas that is responsible for the success and appreciation of app among the users. There are many testing tools available in the market that can be used by the app developers. Let us have a look at such tools.
Testing Tools:
Conclusion
In order to deliver better apps than the competition, many mobile app developers are investing a huge amount of time in testing the apps for flaws.
There is no doubt that the world is becoming more dependent on apps and people are using apps for almost everything. Thus, it is very important to deliver the users with the best app possible.
If you are not focusing on testing, you are missing out one of the main part of the app's development and refinement. And, an app with flaws and constant features can't sell well. So, just pick up the right tool and hit the market with more confidence and lesser issues!
These tools are simple to use yet deliver the desired result and make the app error and defect free. Thus, you must select the testing tool that meets your requirements and solves your purpose to the fullest. Let us know which of the testing tool you are planning to use or your app by commenting below.