WordPress is an open source platform used by bloggers, website, and e-commerce specialist- is owned and hosted online by Automattic.
With CNN, BBC, Sony, and Volkswagen being some of the popular names using WordPress- have you adopted it for your business?
Whether you use WordPress for selling your products/services, offering a knowledgebase, connecting with the audience, or even for your own personal use- being in line with the latest updates and technology can help make the best out of your multiple WordPress sites.
There are a number of WordPress resources that are helping WordPress owners to adopt the best practices for their sites, however, with major focus on key areas (i.e. attracting clients, audiences and sales) it may not be possible to refer those helpful resources on a daily basis.
This can be one of the major reasons why many WordPress owners prefer to hire a "WordPress Development Company" or you can say "WordPress Agency" to ensure their WordPress sites are being optimized as per the latest standards.
Additionally, you can hire a WP Agency in the following scenarios:
Scenario 1- For business owners managing multiple WordPress sites
Building a WordPress site can be easy, however, expanding your reach using multiple WordPress sites may not allow you to focus the same for each.
For example, you have an e-commerce site as well as a blog page- now with your basic knowledge of WordPress and same strategy may not match for both.
How does a WordPress Agency help here?
The best WordPress Agency will have a team of WordPress experts specialized in multiple development languages that include HTML, PHP, CSS, and JavaScript.
Depending on the complexity of your business and requirements, get a chance to easily hire your dedicated WordPress developer and work with the one whose skills are matching your multiple WordPress website's needs.
Scenario 2- For adopting proven methodologies
You may hire in-house developers but if they have no experience with working on your business model, may end up using methodologies that may take time to work for your WordPress sites.
For example, you deal with a real estate business and if your developers are not known to process may experiment with development practices that are costly and time-taking.
How does a WordPress Agency help here?
Working on various client projects, a WordPress Agency accommodates a team of industry-specific developers who understand the requirements and perform development as per unique business models and ensure you get it right on the first go.
This will save you time and cost, both!
Scenario 3- Considering Google rankings for your WordPress sites

With a number of business websites providing products and services similar to yours, you need to ensure an SEO optimized WordPress site for your business.
For example, selling branded clothes over your WordPress site you may want to make it easy for search engines that include Google to crawl the keywords, title, heading and more.
How does a WordPress Agency help here?
Most of the WordPress agencies provide an opportunity to work with developers who also keep SEO parameters (Google algorithm) in mind to ensure your WordPress site architect, infrastructure, domain and URLs are easily crawlable by search engines and available to potential audiences in the search results.
Scenario 4- Considering content development
So, you have a beautiful WordPress site and understanding the importance of content for making your business visible over the web- you may have to depend on freelancers to do so.
For example, you have an online store, however offering the same content, again and again, may not encourage Google to show your WordPress site in front of potential audiences. This is when a WP agency can be a one-stop solution for you.
How does a WordPress Agency help here?
Offering multiple WordPress development solutions- such agency accommodate a team of in-house content writers who are certified to help WordPress business owners adopt the most quality content, post development.
Additionally, they also offer content optimization solutions to push your WordPress site on the first page of Google and other search engine result pages.
Scenario 5- Timely upgrades and maintenance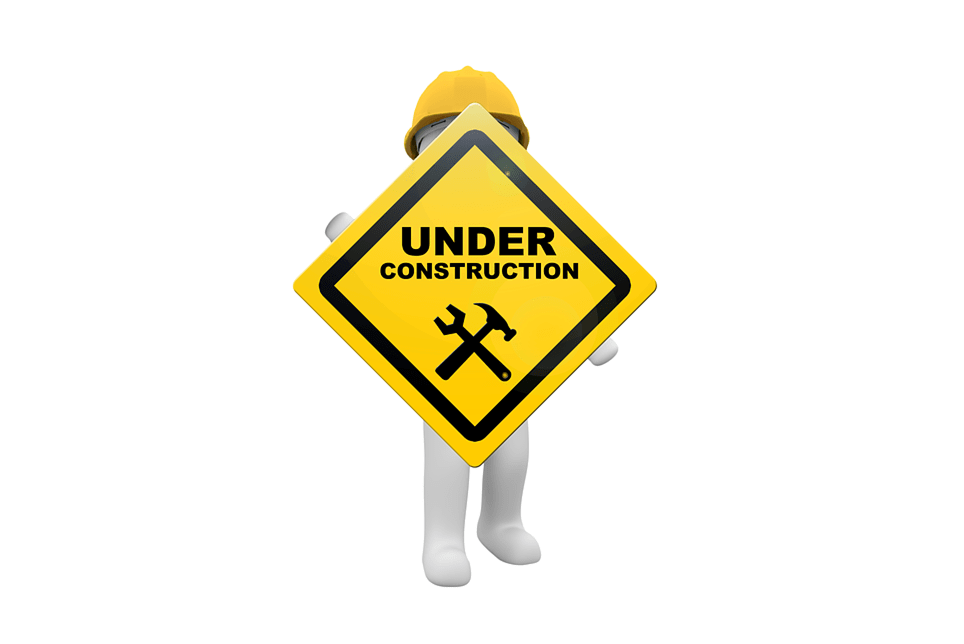 With a major focus on directing customers to your WordPress sites, you may miss on timely upgrades and maintenance. And, hiring in-house developers may not focus on WordPress site off job hours and create a downtime for your business.
For example, you use an automated plugin to manage the upgrades and maintenance for your site- however, if not attended immediately may reduce your WordPress site performance and continue to do so, until fixed.
Why choose a WordPress Agency?
Understanding the importance of ensuring the performance of your WordPress site, the best WP agency will have a team of experts who are especially dedicated to offering 24*7 upgrade and maintenance support.
This way, you can ensure your WordPress site is up and running, always!
Wrapping up
One of the major benefits of working with a WordPress Agency is that, irrelevant to your daily activities- you have a chance to potentially complete your tasks without having to hire them permanently.
After all, as a WordPress owner hiring in-house developer can be costlier than outsourcing to a WP agency, because you may or may not need their skills every day after the major site development is performed.
Another major advantage is to get a free WordPress consultancy. This way you get an opportunity to first build trust and rapport before you commit to your project undertakings.
Hire a WordPress Agency now!