Present age, Social media is something which is omnipresent. With technology redefining Media and communication, Social media has established itself in the centre of it. People all over the world network each other and learn about the outside world through social media. Various social media platforms like Facebook, Twitter, Instagram, Pinterest etc. have established themselves strongly in the industry.
But this article is not about Social media. It's about the people who use them – social media fans and followers. Here we try to classify them into different groups based on how they make use of Social media websites. Understanding this is important for various Social media related business areas like Social media marketing. Here I classify the different social media fans and followers into 12 major groups.
Let's see them one by one.
The detailed Reader
These types of social media fans are less in number. They have lot of free time for themselves and go through most of the posts that appear in their newsfeeds in detail. It requires less effort to grab their attention. But make sure you don't spam them. They prefer detailed and informative posts rather than vague links.
The casual reader
These are type of social media followers who scroll through newsfeeds during their free time. Social media marketers devise their strategies mainly with these group of users in mind as they form the majority of social media fans. Social media marketers make use of visually appealing photos, viral videos, opinion polls, call to action campaigns etc. to grab their attention. They respond to the most appealing contents in social media. Since they form the majority of social media users, it's important to create social media strategies catering to them.
The active user
They are the regular users who use social media sites in the most comprehensive way. They like, comments and shares posts very often. They visit social media sites on a regular basis. So, they won't miss any of your posts or promotion materials. Converting such active users to loyal followers of your brand would help your social media promotions in a big way.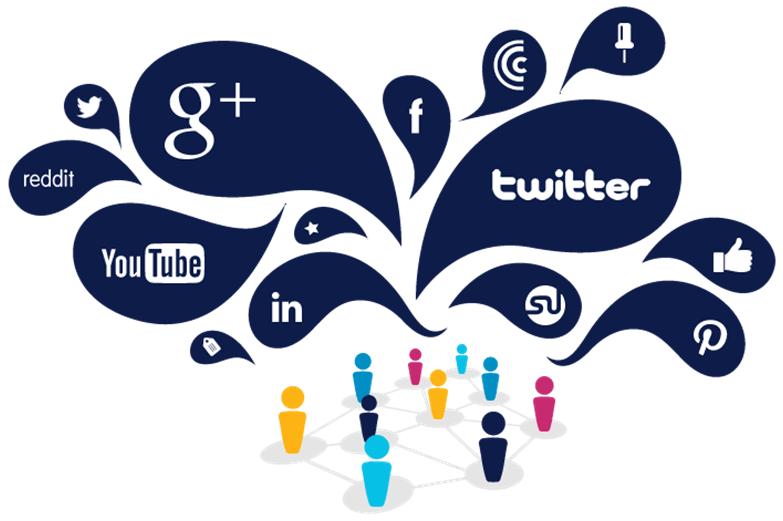 Freelancers
These people are in social media to make money by finding freelancing works. Companies can pick freelancers according to their needs and requirements after analysing their profiles and followers. Social media is a place where you can find a multitude of amazing talents in various fields like content creation, web designing, photography, social media promotions and many more.
Loyal Followers
Loyal Followers are those who should be the dream of every social media marketer. Once your brand earns their liking, they would promote your brand online and offline. They would also defend your brand against unsubstantial criticisms. They would happily engage in various promotional activities in social media. Also, their feedbacks and inputs could help improve the customer experience of your brand. Companies reward such loyal followers with gift coupons, vouchers etc.
Young users
These are the followers who are in social media for entertainment stuffs. They are young, energetic and trendy. Areas like Movies, Sports or Fashion interests them. They spend most time in checking out posts and newsfeeds related to these fields. It's important for any brand to reach out to such a lively and vibrant audience.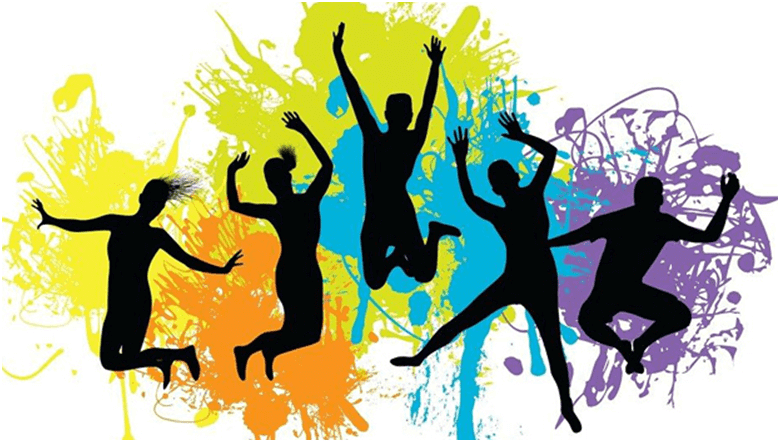 Formal users
They are more serious social media users. Mostly they belong to a higher age group. Their interest areas range from politics to social causes. Projecting your brand as a socially responsible one would attract these users to like your brand pages in social media. Their views and opinions in social media are regarded as more credible by others. But finally, the nature of the product / service you are selling should define your target audience in social media.
Fake Accounts
There are a lot of fake profiles in Social media. They are of no use for social media marketers as these accounts have no real identity. Getting a large number fake followers for your brand won't help you. The tendency to buy fake followers from agencies would not help your company's cause.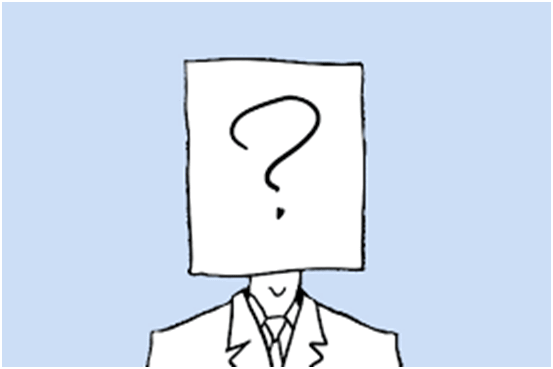 The Trolls
They are those group of users who express their opinions strongly on social media. They are to be dealt with very carefully. Collectively, they can ruin your brand by bad mouthing about your brand on social media. They can turn against your brand for issues completely unrelated to your business. So never give a chance for them to turn against your brand.
In search of deals and offers
They are in social media to keep a track on the latest deals and offers available online. They are eager to try various promotional offers made available by various companies. These group of social media fans are a valuable source of sales for organisations. They also would share about their experience in social media, thereby bringing more sale for your product.
Influencers
Influencers are those social media users who themselves have a large number of followers under them. They are either celebrities or very active users in social media. By making them share about your brand, you can reach a large audience. These influencers are considered to be credible sources of information by their followers. So, when they endorse your brand, it's likely to be availed by more number of customers.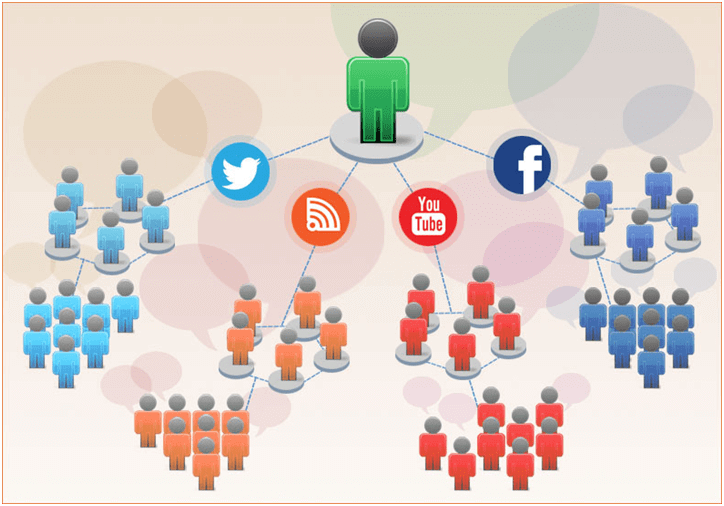 Business user
They are in social media to promote their business. Today, every business around has their presence on various social media sites. It's critical for brand awareness and promotions. These business users can team up among themselves so as to reach a larger audience. Big brands can have tie-ups with complementary brands which are having strong regional presence to reach out to more number of people.
So far, we have seen 12 different types of social media fans and followers. But this is not the complete list. You can find even more varied groups when you do a detailed social media research. Still, this generic list could serve a guide in identifying target groups while framing social media promotion strategies for your brand.